|| Bajan/Reesh/Zero | Crazy Gamer | Meat Bicycle ||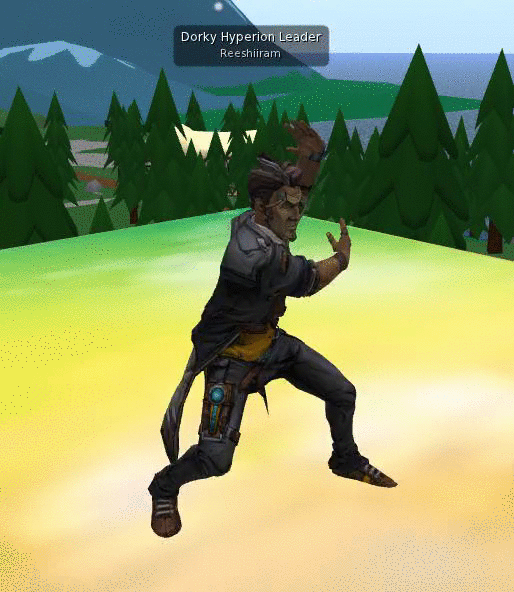 commissions -
ask
art trades -
friends only
requests -
friends only
Hello! Just a weird gamer traditional/digital artist here. I'm very indecisive and can be a little childish at times, but if I truly want to be, I have my mature moments. I love drawing and playing video games a little too much, but if I find the right book, reading. I regularly play Transformice, AJ, Minecraft, and occasionally some other games. I'm hoping to get my YouTube channel going somewhere someday. I may randomly gift some of my friends on here, but please,
do not ask for free art
.
The best way to contact me is via note or comment on here. I'm not too awkward to approach, I hope, haha. So long as you respect me and others, I won't bite.